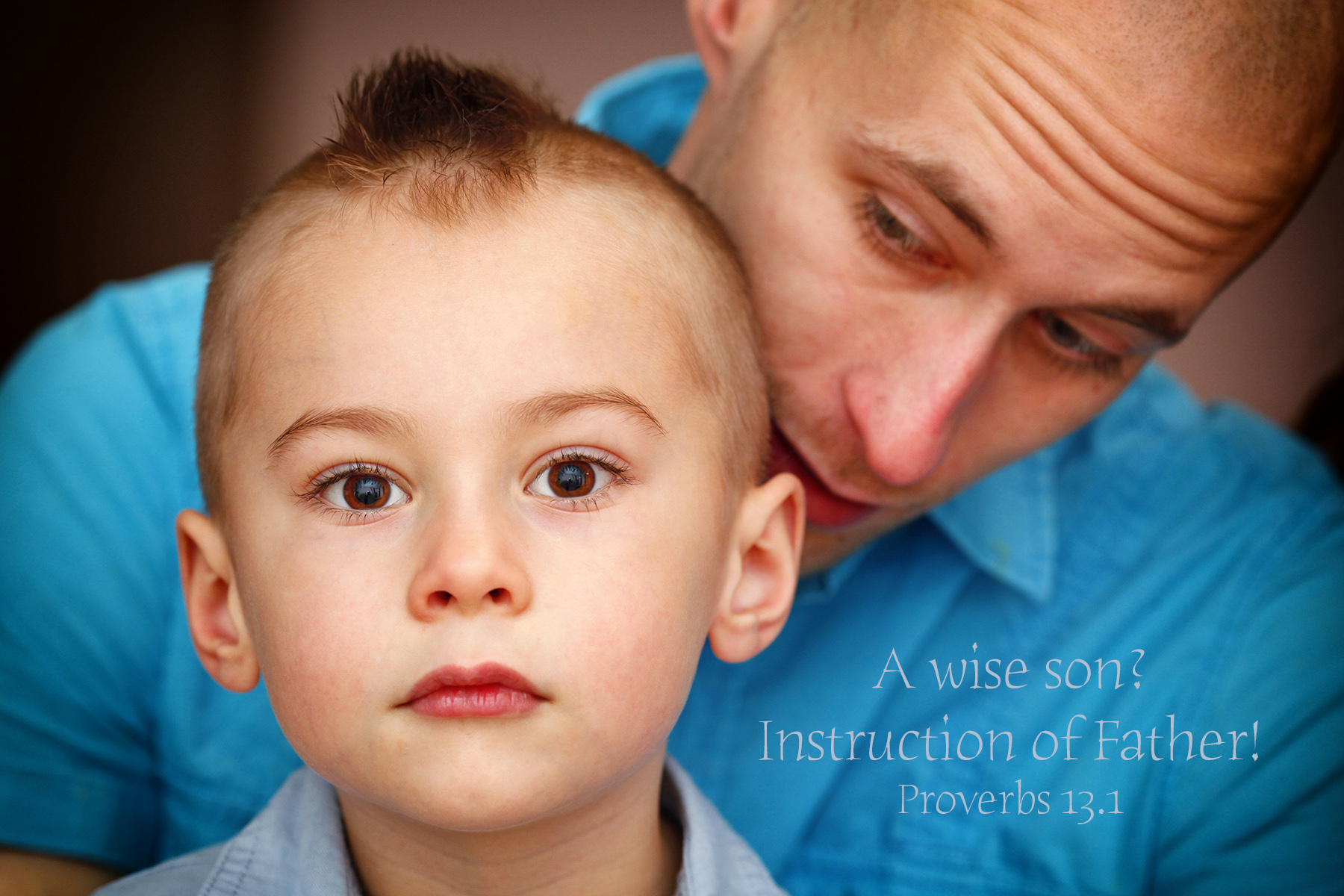 Our Bible Languages Fellowship normally meets every Saturday morning, from 10:00 AM to 12:00 AM (all are welcome); Tuesday morning from 8:00 AM to 9:30 AM (Español); Thursday morning from 8:00 AM to 9:30 AM (English-Speaking Ministry Leaders). Please check our main BLF page for changes in time or location!

In our open-to-all Saturday group, we study the Greek Old or NewTestaments (GNT or LXX) on every even Saturday of the month (2nd and 4th), and the Hebrew Old Testament on every odd Saturday of the month (1st, 3rd and 5th).

All are welcome to our Saturday group. Beginners will get to read from the Greek or Hebrew Bible on their first visit, using modern Greek or Israeli Hebrew pronunciation. No registration nor purchase of textbooks is required. All can learn at their own pace as we read and discuss the Scriptures together.


Hebrew Word Of The Day!

HOT Proverbs Study Materials

HOT Proverbs Lesson Sheets
Helpful worksheets for our bi-weekly Hebrew Old Testament study.

BH Lecciones En Proverbios
Páginas para el estudio de Proverbios en la Biblia Hebrea.

HOT Proverbs Lesson Index
This index will help you find where topics, Hebrew words, and Scripture references are found in the Lesson Sheets. This index will be posted at the end of our Proverbs study.

JUMP to Proverbs LXX Materials

HOT Proverbs Audio and Video

Proverbs 10.31-32 mp3
The unedited Saturday-morning discussion on the final proverbs of chapter 10.

Proverbs 16.8-9 mp4
The unedited Thursday-morning discussion and screen visuals on these proverbs of chapter 16.

Proverbs 30.21-23 mp4
The unedited Thursday-morning discussion and screen visuals on this amazing numerical proverb.

Proverbios 30.1-9 en español mp4
La discusión y las imágenes en pantalla sobre estos versículos del capítulo 30.

Proverbios 30.24-28 en español mp4
La discusión y los animales pequeños pero sabios de Proverbios 30.

Recommended Resources and Related Articles

Pocket Dictionary For The Study Of Biblical Hebrew
This volume is available on AmazonSmile. A helpful resource for the serious student of the Old Testament's original language.

How To Unwrap A Biblical Proverb
A 20-page guide by Roderick Graciano to help you exegete the Hebrew proverbs.




Back to Course Notes Index